Photographic perfection for you to treasure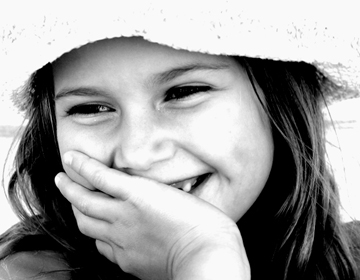 Bethan Waygood was recommended to us by a friend who had the most beautiful family portraits commissioned from her.
We found that Bethan had a natural rapport with the children and managed to get the most wonderful, natural shots of them. Their personalities shone out from each picture, amazing!
As for the family shots, Bethan managed to capture each member at their best, not an easy feat! I was very impressed with the outstanding quality of all the pictures and would be happy to recommend her to anyone looking for excellent quality photographic portraits.
Rebecca and Anthony Bradley, Townsville, Queensland, Australia