Photographic perfection for you to treasure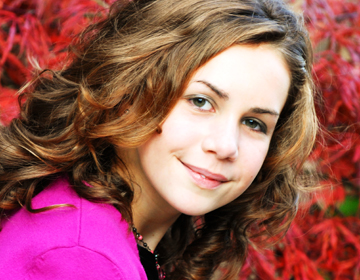 My daughters have currently had two photo shoots with Bethan and both have been a thoroughly enjoyable experience.
By making the girls at ease and making the shoot fun Bethan has managed to create some wonderful natural photographs of the girls. We have been delighted with the photos, particularly by the way she has managed to capture the girls' individual personalities on film.
Her clever suggestions of using specific colours of clothing against very natural backdrops such as the sea, beach and plants has produced a truly beautiful set of photographs.
Mrs K Voogd, Solihull, East Midlands