Photographic perfection for you to treasure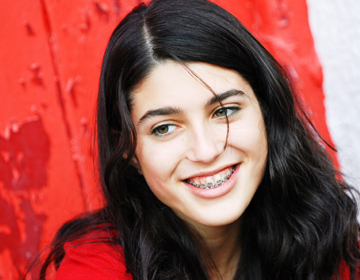 Jason: Beth made the whole session good fun. She is very personable and the end result is some of the best photos of us that we've ever seen!
Rina: The family photos really capture the fun we have together. I love the individual portraits of the children – they really show how special and individual my son and daughter are.
Jasmine (13yrs): Beth made the session enjoyable and she took some great photographs of us – even me with my braces!
Kiran (9yrs): I like Beth taking photos of me because she's not bossy!
Carlson Family, Cardiff , South Wales