Photographic perfection for you to treasure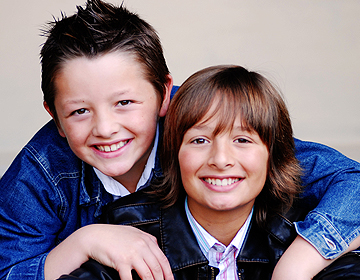 Bethan has photographed myself, my husband and our children quite a number of times over the years here on the Gold Coast, Australia.
The photographs have turned out to be beautiful with lovely sand dune and beach backdrops. We all felt very much as ease (particularly the kids and the dog!). We found Beth to be both patient and very professional, plus we have beautiful memories to look at.
Mr and Mrs R Hawkins, Helensvale, Queensland Australia